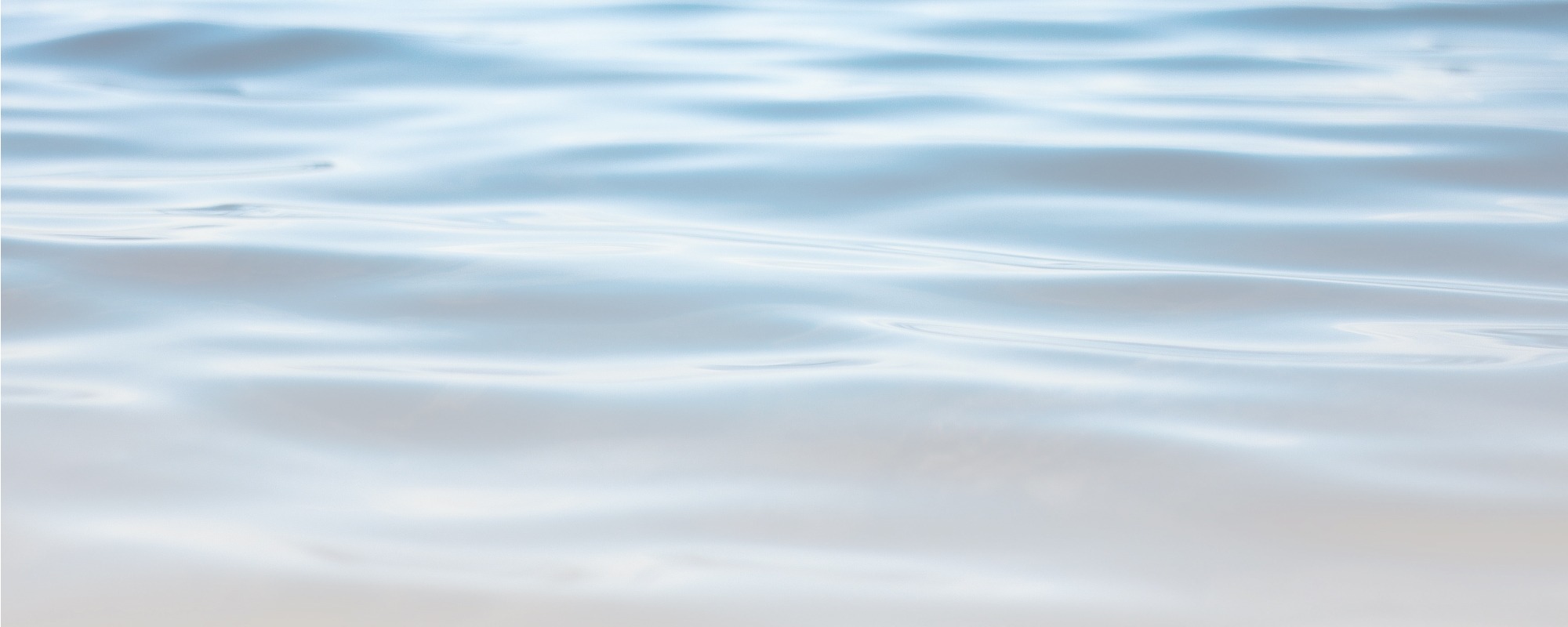 Home • About • Spa 170 West
Spa 170 West is a medical skincare spa that is housed on the second floor of Meridian Plastic Surgery Center. It is directed and supervised by facial plastic surgeon Stephen W. Perkins, MD, plastic surgeon Bruce W. Van Natta, MD (both of Meridian Plastic Surgeons) and facial plastic surgeon Mark M. Hamilton, MD.

Spa 170 West employs professionally trained licensed medical estheticians and is dedicated to service excellence. Unlike many other spas, our plastic surgeons are always on site. Together as a team, we provide safe, superior care to our patients that balances technical expertise with warmth and dedication.

Spa 170 West offers the latest non-surgical treatments that are safe, have been studied clinically and provide patients with natural-looking results. We also offer a variety of top brand medical-grade skincare products, as well as our private line, Med Elements. Our menu of services includes:
Laser Rejuvenation Services
Facial Treatments
Esthetic Services
Coolsculpting
Visit the Spa 170 West website to view more information about our services and products or call 317-558-1541.