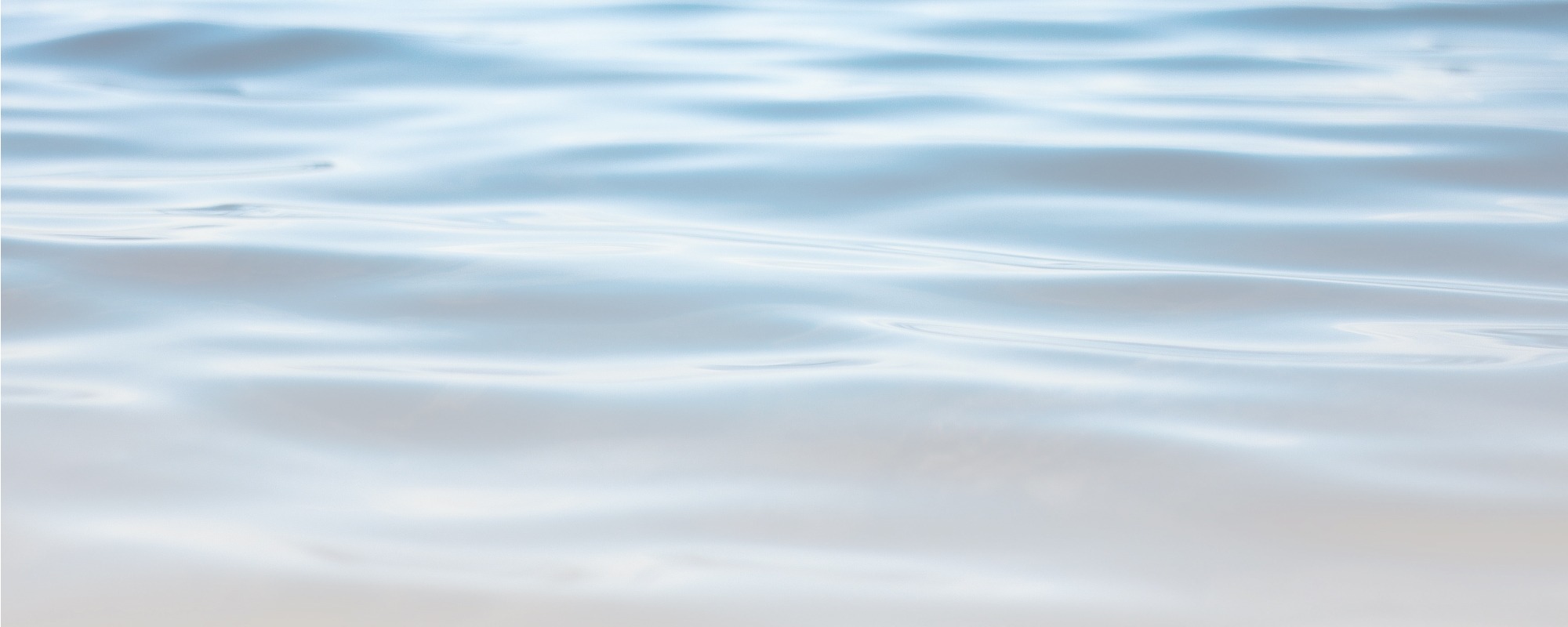 Home • About • Fellowship Program
For over 30 years, board certified facial plastic surgeon, Dr. Stephen Perkins has been a Fellowship Director for the American Academy of Facial Plastic and Reconstructive Surgery. As a part of the Fellowship program, he chooses one of the top Resident surgeons who has completed their full residency and is otherwise highly trained and ready to go into practice. They join his practice and spend a year with him (at the Meridian Plastic Surgery Center in Indianapolis, IN) as an associate in the practice, Meridian Plastic Surgeons, with other plastic surgeons. This official AAFPRS program enables Dr. Perkins' Fellows to learn and perform his exact techniques in Facial Plastic and Reconstructive Surgery.
The newest and time proven leading-edge treatment methods and facial plastic surgical procedures are performed by the Fellow under Dr. Perkins's direction on their own patients after having spent hours assisting him in surgery and helping him to care for his patients. In addition to the tremendous experience seeing Dr. Perkins perform cosmetic facial surgery, the Fellows also take Facial Plastic Surgery trauma call and cover the St. Vincent Hospital emergency rooms for facial trauma.
The Meridian Plastic Surgery Center (founded and built by Dr. Perkins in 1990) is Indianapolis' first privately owned surgery center created solely for plastic surgery – and one of the first of its type in the Midwest. The Surgery Center merges the combined expertise of facial plastic and general plastic surgeons under one roof and offers patients access to a full menu of cutting-edge surgical and non-invasive facial rejuvenation procedures and services. Spa 170 West is a medical spa providing skincare and laser treatments by trained medical estheticians within this building.
2021-2022 Facial Plastic Surgery Fellow
Shirley Hu, MD is a board eligible facial plastic and reconstructive surgeon originally from New York City. She developed a love for the fine arts at a young age, spending much of her free time drawing and painting, and credits this as the spark for her passion for facial plastic surgery. She was awarded a full academic scholarship to Dartmouth College in Hanover, NH, where she graduated cum laude with a Bachelor of Arts in Studio Art/Sculpture and Chemistry while also completing her premedical courses.
Dr. Hu received her Doctor of Medicine degree from New York Medical College in Valhalla, NY. While in medical school, she was inducted into the Alpha Omega Alpha Honor Medical Society for excellence in scholarship and service, ultimately graduating second in her class.
Dr. Hu then completed a five-year Otolaryngology-Head & Neck Surgery residency at the top-ranked Icahn School of Medicine at Mount Sinai in New York. During her residency, she served as a surgeon on medical mission trips to Colombia and Peru for microtia and cleft lip and palate repair, spearheaded various Facial Plastic & Reconstructive Surgery research and educational initiatives, and led a number of quality improvement projects in patient care.
Dr. Hu has authored nearly 30 journal articles and book chapters and presented her work both nationally and internationally. She is an active member of the American Academy of Facial Plastic & Reconstructive Surgery, American Academy of Otolaryngology-Head & Neck Surgery, Triological Society, American Medical Association, American Medical Women's Association, Indiana State Medical Association, Indianapolis Medical Society and Medical Society of New York.
Recently, Dr. Hu moved to Indianapolis for a highly acclaimed fellowship in Facial Plastic & Reconstructive Surgery with the world-renowned Dr. Stephen W. Perkins. She is continuously motivated by her dedication to exceptional patient care and her passion for the technical and creative processes behind facial plastic surgery. Dr. Hu offers a vast array of services, including rhinoplasty, face/neck lift, blepharoplasty, forehead/brow lift, scar revision, otoplasty, injectables (neurotoxin/filler), resurfacing, and facial implants. She also offers reconstructive procedures, such as tissue repair after Mohs surgery, dog bites, and other lacerations and bony reconstruction after facial trauma as an "on-call" physician.
Dr. Hu is thrilled to join Meridian Plastic Surgery Center and to explore all that Indianapolis has to offer. In her free time, she enjoys drawing, museums, cooking, mixology, hiking and aerial acrobatics. Read more about Dr. Hu by visiting her website: drshirleyhu.com
Following is a list of the Fellows Dr. Perkins has trained since he began as a Fellowship Program Director for the American Academy of Facial Plastic and Reconstructive Surgery in 1989:
Frank Simo, MD 1989-1990
Eric Sklarew, MD 1990-1991
Brian Gibson, MD 1991-1992
Ron Caniglia, MD 1992-1993
Mark Armeni, MD 1993-1994
Ed Gross, MD 1994-1995
Ernie Robinson, MD 1995-1996
James Williams, MD 1996-1997
Mark Hamilton, MD 1997-1998
Randy Latorre, MD 1997-1998
Steven Dayan, MD 1998-1999
Jackie Cheng, MD 1999-2000
Brent Koch, MD 2000-2001
Elbert Cheng, MD 2001-2002
Todd Hobgood, MD 2003-2004
Shervin Naderi, MD 2004-2005
Rami Batniji, MD 2005-2006
Richard Balikian, MD 2006-2007
Dan Sandel, MD 2007-2008
Amit Patel, MD 2008-2009
Jess Prischmann, MD 2010-2011
Bo Brobst, MD 2011-2012
Heather Waters, MD 2012-2013
Scott, Shadfar, MD 2013-2014
Babar Sultan, MD 2014-2015
Kaete Archer, MD 2015-2016
Nathan Johnson, MD 2016-2017
Elizabeth Floyd, MD 2017-2018
Deniz Gerecci, MD 2018-2019
Victoria Givens, MD 2019-2020
Celeste Nagy, MD 2020-2021
Dr. Perkins is currently training Dr. Shirley Hu as his thirty-third Fellow.