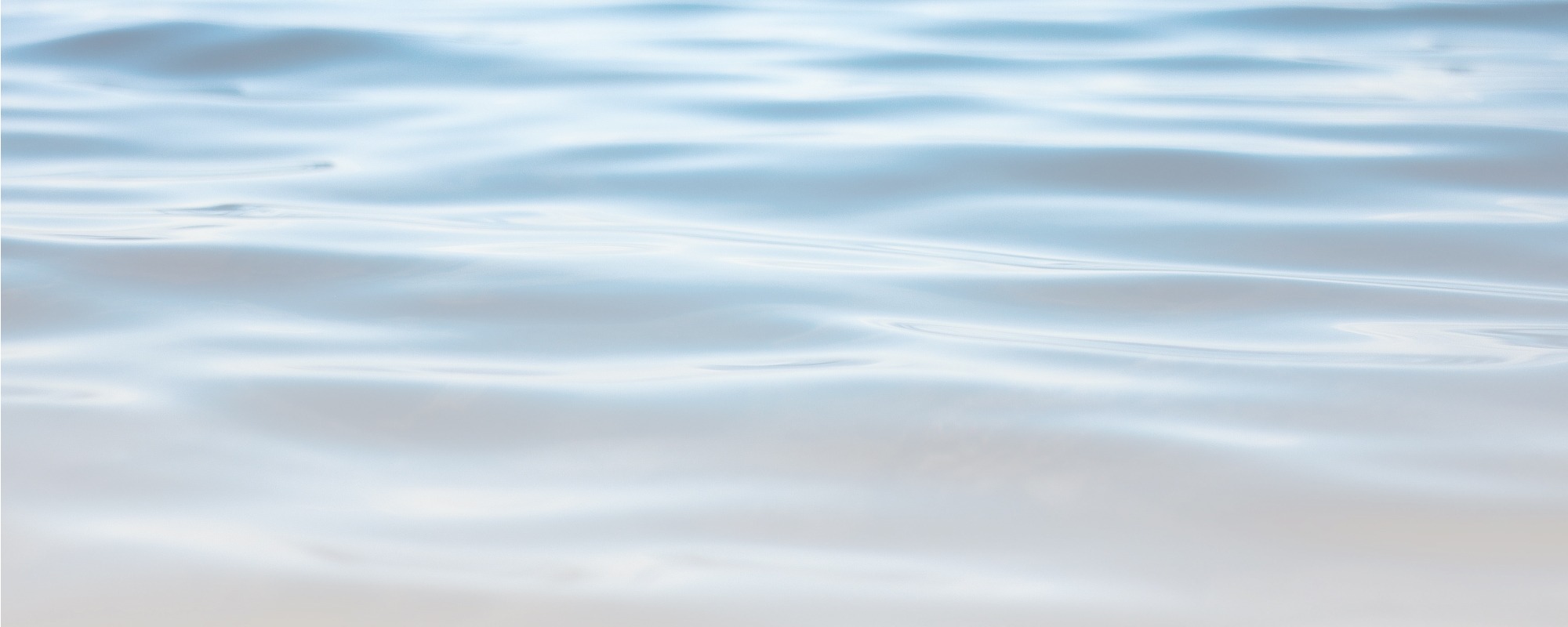 Home • About • Fellowship Program
For over 30 years, board certified facial plastic surgeon, Dr. Stephen Perkins has been a Fellowship Director for the American Academy of Facial Plastic and Reconstructive Surgery. As a part of the Fellowship program, he chooses one of the top Resident surgeons who has completed their full residency and is otherwise highly trained and ready to go into practice. They join his practice and spend a year with him (at the Meridian Plastic Surgery Center in Indianapolis, IN) as an associate in the practice, Meridian Plastic Surgeons, with other plastic surgeons. This official AAFPRS program enables Dr. Perkins' Fellows to learn and perform his exact techniques in Facial Plastic and Reconstructive Surgery.
The newest and time proven leading-edge treatment methods and facial plastic surgical procedures are performed by the Fellow under Dr. Perkins's direction on their own patients after having spent hours assisting him in surgery and helping him to care for his patients. In addition to the tremendous experience seeing Dr. Perkins perform cosmetic facial surgery, the Fellows also take Facial Plastic Surgery trauma call and cover the St. Vincent Hospital emergency rooms for facial trauma.
The Meridian Plastic Surgery Center (founded and built by Dr. Perkins in 1990) is Indianapolis' first privately owned surgery center created solely for plastic surgery – and one of the first of its type in the Midwest. The Surgery Center merges the combined expertise of facial plastic and general plastic surgeons under one roof and offers patients access to a full menu of cutting-edge surgical and non-invasive facial rejuvenation procedures and services. Spa 170 West is a medical spa providing skincare and laser treatments by trained medical estheticians within this building.
2020-2021 Facial Plastic Surgery Fellow
Dr. Celeste Z. Nagy is originally from Dallas, Texas. She was named a National Hispanic Scholar and awarded a full academic scholarship to University of South Carolina Honors College. She graduated Summa Cum Laude where she received her Bachelor of Arts degrees in Anthropology and Spanish while taking her pre-medical courses. After college, she spent a year in AmeriCorps as a literacy specialist working with underserved communities in Austin, Texas.
Dr. Nagy received her Doctor of Medicine degree from the illustrious Baylor College of Medicine in Houston, Texas. While in medical school, she served as the President of the BCM Facial Plastic and Reconstructive Surgical Society and organized several volunteer events. She was then selected for a highly competitive position as an Otolaryngology-Head and Neck Surgery Resident at Emory School of Medicine in Atlanta, Georgia where she completed a five-year surgical residency.
During her surgical residency, Dr. Nagy was invited to present her research at several Otolaryngology-Head and Neck Surgery and Facial Plastic & Reconstructive Surgery conferences. Additionally, she and her colleague's recent research on the effect of collagen synthesis in skin with microneedling and topical Sculptra TM application won the Sir Harold Delf Gilles Award from the American Academy of Facial Plastic & Reconstructive Surgery (AAFPRS) for the best basic science research. Additionally, she was awarded the Humanitarian Travel Grant in her chief year of residency to participate in a surgical outreach mission trip to Bolivia for cleft lip and palate repair.
She is an active member of the AAFPRS, American Academy of Otolaryngology-Head and Neck Surgery, American Medical Association, Indiana State Medical Association and Metro Atlanta Aesthetic Society.
Dr. Nagy is currently completing the highly-acclaimed AAFPRS Fellowship under the direction of the world-renowned Dr. Stephen W. Perkins. Her passion for facial plastic surgery is founded in her commitment to patient care, attention to surgical detail, and enthusiasm for blending the elegance of aesthetics with the art of facial reconstruction. Dr. Nagy offers a vast array of services including non-surgical injectables (neurotoxin/filler), rhinoplasty, scar revision, otoplasty, facial rejuvenation including face/neck lift, blepharoplasty, forehead/brow lift, and resurfacing as well as reconstructive procedures such as skin repair after Moh's resection and traumatic injury.
Dr. Nagy is very excited to join Meridian Plastic Surgery Center in Indianapolis. In her free time, she enjoys spending quality time with her husband and their dog Finley. She enjoys a variety of outdoor activities like bike riding, kayaking, tennis and yoga.
Following is a list of the Fellows Dr. Perkins has trained since he began as a Fellowship Program Director for the American Academy of Facial Plastic and Reconstructive Surgery in 1989:
Frank Simo, MD 1989-1990
Eric Sklarew, MD 1990-1991
Brian Gibson, MD 1991-1992
Ron Caniglia, MD 1992-1993
Mark Armeni, MD 1993-1994
Ed Gross, MD 1994-1995
Ernie Robinson, MD 1995-1996
James Williams, MD 1996-1997
Mark Hamilton, MD 1997-1998
Randy Latorre, MD 1997-1998
Steven Dayan, MD 1998-1999
Jackie Cheng, MD 1999-2000
Brent Koch, MD 2000-2001
Elbert Cheng, MD 2001-2002
Todd Hobgood, MD 2003-2004
Shervin Naderi, MD 2004-2005
Rami Batniji, MD 2005-2006
Richard Balikian, MD 2006-2007
Dan Sandel, MD 2007-2008
Amit Patel, MD 2008-2009
Jess Prischmann, MD 2010-2011
Bo Brobst, MD 2011-2012
Heather Waters, MD 2012-2013
Scott, Shadfar, MD 2013-2014
Babar Sultan, MD 2014-2015
Kaete Archer, MD 2015-2016
Nathan Johnson, MD 2016-2017
Elizabeth Floyd, MD 2017-2018
Deniz Gerecci, MD 2018-2019
Victoria Givens, MD 2019-2020
Dr. Perkins is currently training Dr. Celeste Nagy as his thirty-second Fellow.