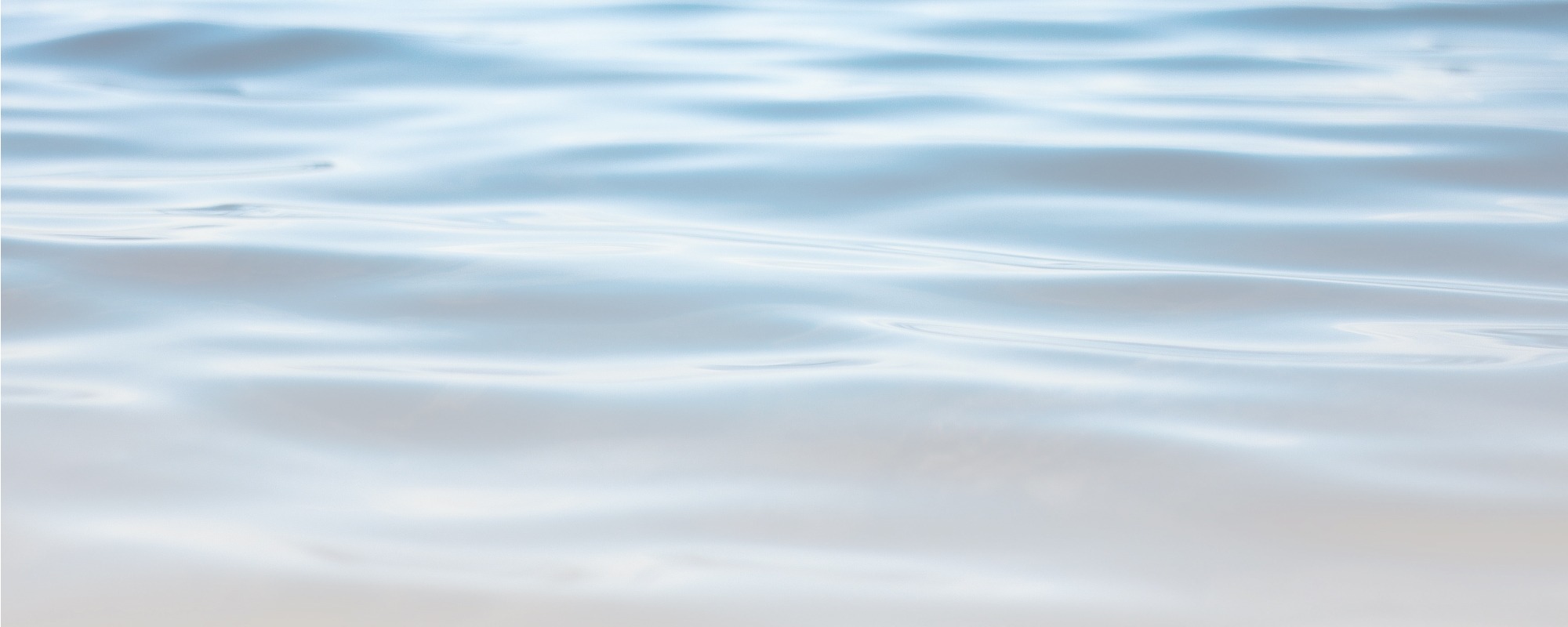 Home • About • Fellowship Program
For over 30 years, board certified facial plastic surgeon, Dr. Stephen Perkins has been a Fellowship Director for the American Academy of Facial Plastic and Reconstructive Surgery. As a part of the Fellowship program, he chooses one of the top Resident surgeons who has completed their full residency and is otherwise highly trained and ready to go into practice. They join his practice and spend a year with him (at the Meridian Plastic Surgery Center in Indianapolis, IN) as an associate in the practice, Meridian Plastic Surgeons, with other plastic surgeons. This official AAFPRS program enables Dr. Perkins' Fellows to learn and perform his exact techniques in Facial Plastic and Reconstructive Surgery.
The newest and time proven leading-edge treatment methods and facial plastic surgical procedures are performed by the Fellow under Dr. Perkins's direction on their own patients after having spent hours assisting him in surgery and helping him to care for his patients. In addition to the tremendous experience seeing Dr. Perkins perform cosmetic facial surgery, the Fellows also take Facial Plastic Surgery trauma call and cover the St. Vincent Hospital emergency rooms for facial trauma.
The Meridian Plastic Surgery Center (founded and built by Dr. Perkins in 1990) is Indianapolis' first privately owned surgery center created solely for plastic surgery – and one of the first of its type in the Midwest. The Surgery Center merges the combined expertise of facial plastic and general plastic surgeons under one roof and offers patients access to a full menu of cutting-edge surgical and non-invasive facial rejuvenation procedures and services. Spa 170 West is a medical spa providing skincare and laser treatments by trained medical estheticians within this building.
2022-2023 Facial Plastic Surgery Fellow
R. Luke Sturgill, MD is a board eligible facial plastic and reconstructive surgeon originally from Kentucky. Dr. Sturgill received his Doctor of Medicine degree from the University of Louisville School of Medicine. While in medical school, he was inducted into the Alpha Omega Alpha Honor Medical Society for excellence in scholarship and ultimately graduated at the top of his class.
Dr. Sturgill then completed a highly competitive five-year Head & Neck Surgery residency at the University of Florida. During residency, he performed over 4,000 procedures and dedicated a significant amount of time focusing on cosmetic and reconstructive surgery of the face and nose.
Recently, Dr. Sturgill moved to Indianapolis for a highly acclaimed fellowship in Facial Plastic & Reconstructive Surgery with world- renowned surgeons Dr. Stephen W. Perkins and Dr. Mark Hamilton. Dr. Sturgill offers a vast array of services, including rhinoplasty, face/neck lift, blepharoplasty, forehead/brow lift, scar revision, otoplasty, injectables (Botox/filler), skin resurfacing, and facial implants. He also offers reconstructive procedures, such as tissue repair after Mohs surgery, dog bites, and other lacerations and bony reconstruction after facial trauma.
Dr. Sturgill is thrilled to join Meridian Plastic Surgery Center and to explore all that Indianapolis has to offer. In his free time, he enjoys finding the best restaurants, tennis, and basketball.
Following is a list of the Fellows Dr. Perkins has trained since he began as a Fellowship Program Director for the American Academy of Facial Plastic and Reconstructive Surgery in 1989:
Frank Simo, MD 1989-1990
Eric Sklarew, MD 1990-1991
Brian Gibson, MD 1991-1992
Ron Caniglia, MD 1992-1993
Mark Armeni, MD 1993-1994
Ed Gross, MD 1994-1995
Ernie Robinson, MD 1995-1996
James Williams, MD 1996-1997
Mark Hamilton, MD 1997-1998
Randy Latorre, MD 1997-1998
Steven Dayan, MD 1998-1999
Jackie Cheng, MD 1999-2000
Brent Koch, MD 2000-2001
Elbert Cheng, MD 2001-2002
Todd Hobgood, MD 2003-2004
Shervin Naderi, MD 2004-2005
Rami Batniji, MD 2005-2006
Richard Balikian, MD 2006-2007
Dan Sandel, MD 2007-2008
Amit Patel, MD 2008-2009
Jess Prischmann, MD 2010-2011
Bo Brobst, MD 2011-2012
Heather Waters, MD 2012-2013
Scott, Shadfar, MD 2013-2014
Babar Sultan, MD 2014-2015
Kaete Archer, MD 2015-2016
Nathan Johnson, MD 2016-2017
Elizabeth Floyd, MD 2017-2018
Deniz Gerecci, MD 2018-2019
Victoria Givens, MD 2019-2020
Celeste Nagy, MD 2020-2021
Shirley Hu, MD 2021-2022
Dr. Perkins is currently training Dr. Luke Sturgill as his thirty-third Fellow.