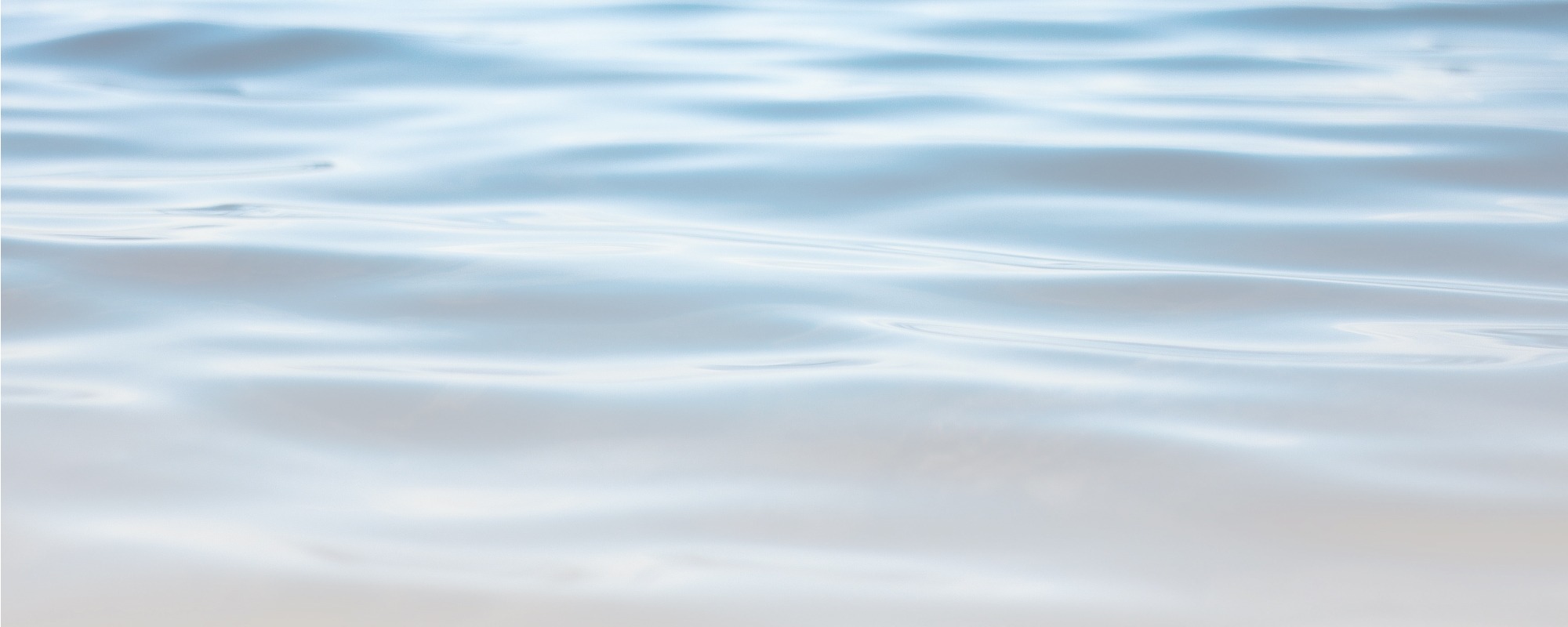 Home • About • Computer Imaging
It's no secret that people seeking a plastic surgeon search online have hopes of viewing before and after photos that illustrate great surgical results.

Facial Plastic Surgeon, Dr. Stephen Perkins utilizes computer imaging during his surgery consultations. This powerful tool (called United Imaging Marketwise) was designed specifically for plastic surgeons to illustrate surgery results. It enables prospective patients to see current photos of themselves taken by his professional medical photographer placed side-by-side with their expected result – before they commit to the surgery.

When you're searching for a facial plastic surgeon, don't assume everyone utilizes imaging. According to Dr. Perkins, many do not.

Computer imaging is an important tool because patients can see how natural-looking their result can be. It enables Dr. Perkins to work together with them to create an outcome that enhances their facial features and meets their surgical goals. Facial plastic surgery should never result in an "operated" look – you always want an outcome that yields a more rested and refreshed version of yourself. Patients like the thought of viewing their result prior to the procedure; they can see that it still looks like them. While it provides just an illustration of the outcome and does not capture every detail, imaging makes it easier for patients to visualize their anticipated results.
In addition to his website photo gallery, Dr. Perkins also has iPads in his office so patients can scroll through multiple facial plastic surgery before and after photos (photos of his patients who have given permission to view them). A staff member sets up the iPad while patients are waiting for their consultation.

Dr. Perkins cautions that when searching for a surgeon to perform a facial procedure, patients should look for a Facial Plastic Surgeon that is board certified by the American Board of Facial Plastic and Reconstructive Surgery. It's also important that patients choose a surgeon who performs their procedure(s) on a very regular basis with consistently successful results. Shy away from a surgeon who cannot show you multiple sets of their before and after photo results.