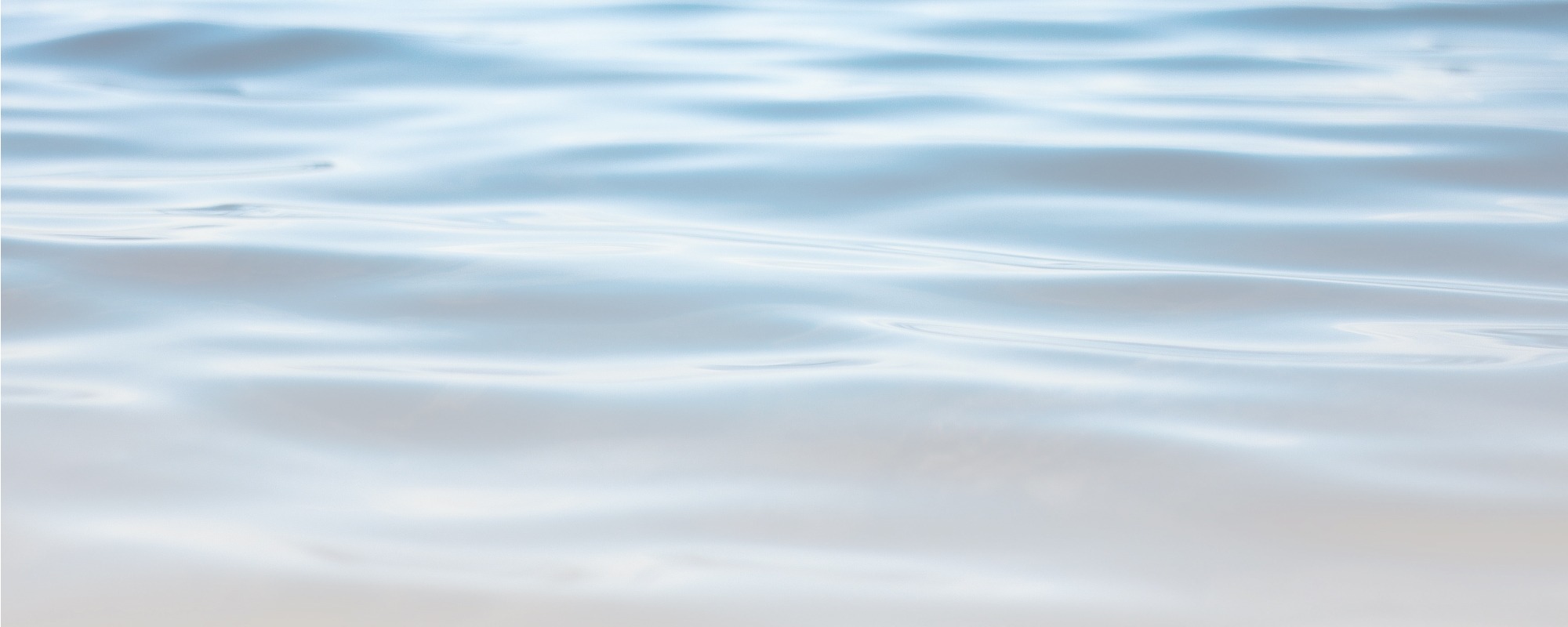 Home • Contact • Frequently Asked Questions
Frequently Asked Questions
Frequently Asked Questions
How do I know if facial plastic surgery is right for me?
You really need to meet Dr. Perkins and his staff to learn more about what is really the right step(s) and/or procedure(s) for you. Scheduling a consultation with Dr. Perkins is the most important step to determine this. Ask questions and tell him your goals and surgical outcome desires. He utilizes computerized imaging so that you can see your potential result before you schedule your surgery. Ask him what outcomes he expects from your procedure and what the recovery time will be. "You owe it to yourself" to meet him and his staff and compare. Prices vary, but so do experience level, ability, results and the experience and care provided by the office staff. Facial plastic surgery is not the place to economize based on pricing.
What questions should I ask before choosing my facial plastic surgeon?
Ask your surgeon about the board certifications they hold. If you are having a facial plastic surgery procedure, you should choose a surgeon who is board certified by the American Board of Facial Plastic and Reconstructive Surgery.
Ask how frequently the surgeon performs the particular procedure you plan to have and if he/she employs state-of-the-art surgery techniques.
Ask the surgeon what outcomes he/she expects from your surgery. Inquire about any specific risk factors with your particular situation.
Choose a surgeon who performs your procedure regularly and with natural-looking outcomes.
Ask to see several sets of before and after photographs of the particular type of surgery you are considering.
Dr. Perkins performs each of the main facial plastic cosmetic procedures, such as rhinoplasty/revision rhinoplasty, blepharoplasty (eyelid surgery), facelift, forehead lift and resurfacing on a daily/weekly basis in his practice.
Why is it important to choose a board certified surgeon?
Board certification is important because it ensures that a surgeon has completed special training in his/her areas of expertise, met the rigorous standards required by their respective boards, as well as completed special examinations. If you are having facial plastic surgery, your surgeon should be board certified by the American Board of Facial Plastic and Reconstructive Surgery.
Why is it important to choose an accredited surgery facility if not going to a hospital?
Accredited facilities, such as the Meridian Plastic Surgery Center, must abide by certain rules and regulations to ensure patient safety. The Accreditation Association for Ambulatory Health Care sets standards for, measures performance of, and accredits more than 1800 ambulatory care facilities across the country. Accreditation from this organization has become a symbol that a facility is committed to providing the highest level of quality health care possible. Be sure the surgery center meets all the safety and quality standards of a hospital and is licensed by the State Board of Health. Medicare and Medicaid certifications are also required if the facility is going to accept those types of insurance to pay for procedures. The Meridian Plastic Surgery Center is State Board licensed and Medicare certified.
What is the difference between cosmetic and reconstructive surgery?
Cosmetic surgery reshapes normal structures of the body in order to improve your appearance. Reconstructive surgery is performed on structures of the body that are abnormal, caused by congenital defects, developmental abnormalities, trauma or infection. It is also important to reconstruct facial structures after skin cancer resections. Reconstructive surgery is generally performed to improve function, and ideally to approximate a normal appearance.
I'd like a fresher look but don't want to have surgery. Are there other options?
The answer is yes! There are a variety of non-surgical options that Dr. Perkins offers at his practice. There are multiple lasers, chemical peels and radiofrequency treatments for patients who want to improve wrinkles, acne scars, discoloration and skin texture. These resurfacing procedures can produce dramatic results and quick healing. Additionally, we offer treatments that can help with skin tightening before a full surgical lift is needed. We offer a wide range of injectable treatments including a variety of neurotoxins and filler. We also operate a medical skincare spa onsite (Spa 170 West) with a menu of the latest non-surgical skincare treatments and products that offer little to no downtime.
What are you doing to keep patients safe from Covid-19?
Our highest priority is the safety and health of our patients, physicians and staff members.
Our surgeons and staff wear personal protective equipment including masks and/or facial shields.
We have adjusted our schedule to allow for fewer patients in the building.
Patients need to arrive wearing a mask or face covering (a bandana or scarf is fine) into our building.
Only patients will be allowed in the building. No family members will be able to attend the appointment at this time unless the patient is a minor.
Our staff will take each patient's temperature and oxygen level before entering to ensure they are not ill.
Our staff will be sanitizing exam room, chairs, door knobs, etc. after each patient.