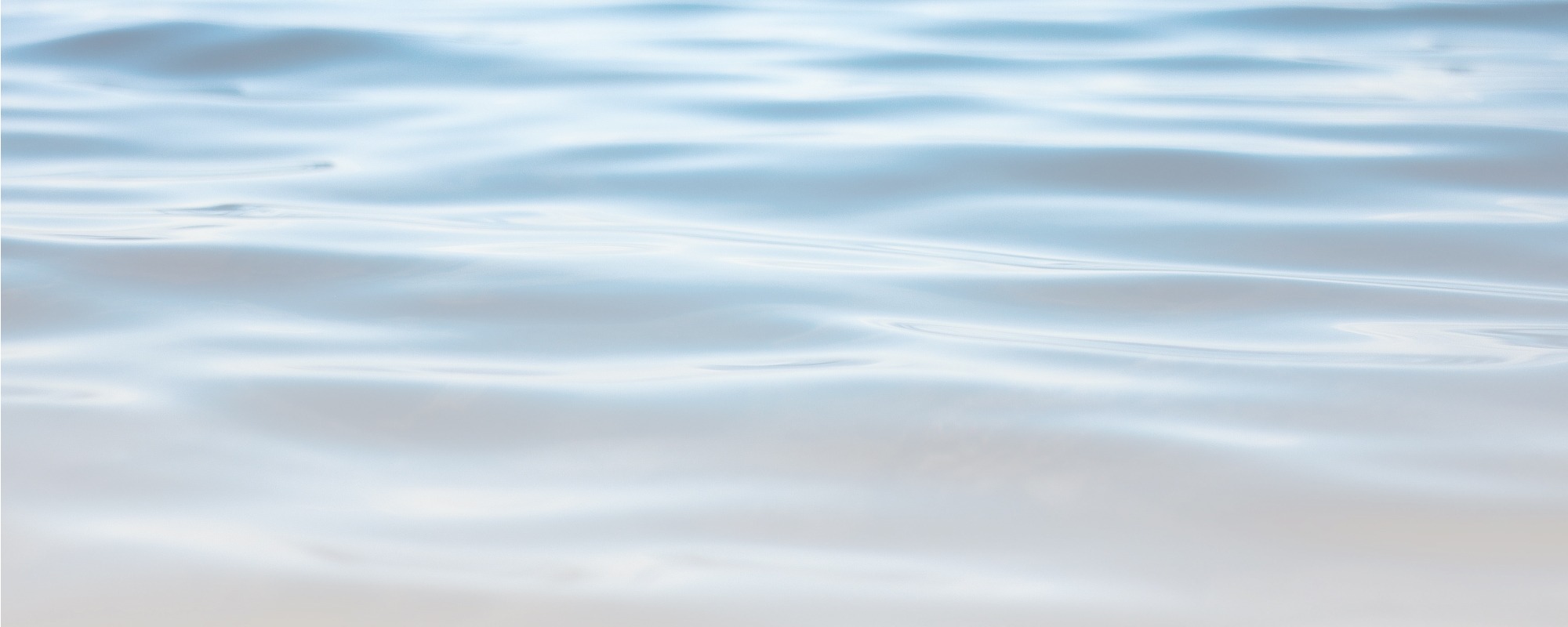 Home • Procedures • Eyelid Surgery
The eyes are the focal point of visual contact with other people in our daily lives, so it's important that they look bright and refreshed, certainly not giving you the tired look. Unfortunately, the eyes are often the first part of the face to show signs of aging. Patients often complain that they look tired all the time – and that others say they look tired even when they are not. This is due to sagging or baggy eyelids and pouches of fat under the eyes, causing "dark circles" which create a tired appearance.

Women also complain that their mascara and eyeliner usually end up smearing shortly after being applied. Eyelid surgery, known as blepharoplasty, corrects these problems by removing excess pockets of bulging fat, some redundancy of muscle and excess skin from both the upper and lower lids. It also corrects or improves the appearance of dark circles and puffiness under the eyes providing a refreshed, more youthful appearance and an overall firmer eye area.

Blepharoplasty can be performed on its own (and most commonly is) but can be combined with a facelift, forehead/eyebrow lift and facial skin resurfacing for patients who want to achieve a more rejuvenated look overall. Many times, it's not only the eyelids that are causing the overall "tired look", so depending on a patient's individual situation, it may make sense to consider these additional options at the same time while taking time off to have an eyelid procedure done. For example, the area round the mouth can make one look tired as well in addition to just the eyelids themselves.

Eyelid surgery is one of the more frequent procedures performed by Dr. Perkins in his practice to rejuvenate the aging changes of the face. It is also very frequently done in combination with lower face, jawline and neckline rejuvenation.
Dr. Perkins utilizes computer imaging that enables him (with the help of his medical photography assistant) to simulate for patients what their eyelid surgery result will look like. Our patients find this is an invaluable service in helping them to make a decision about the procedure and how it affects their overall look. Patients can actually see that their eyes will still look normal and natural. They will look like themselves, but like they looked a few years previously, and certainly not overdone.

Dr. Perkins provides very natural-looking results that enable his patients to return to their daily activities quickly and have a refreshed, energetic and more youthful look. His skill, expertise and technique enable him to avoid the "overdone" or "surprised" look that patients fear. After surgery, Dr. Perkins' patients tell him that their friends and colleagues often notice something is different about them (i.e., a new hairstyle, new make-up), but can never tell that they have had plastic surgery.