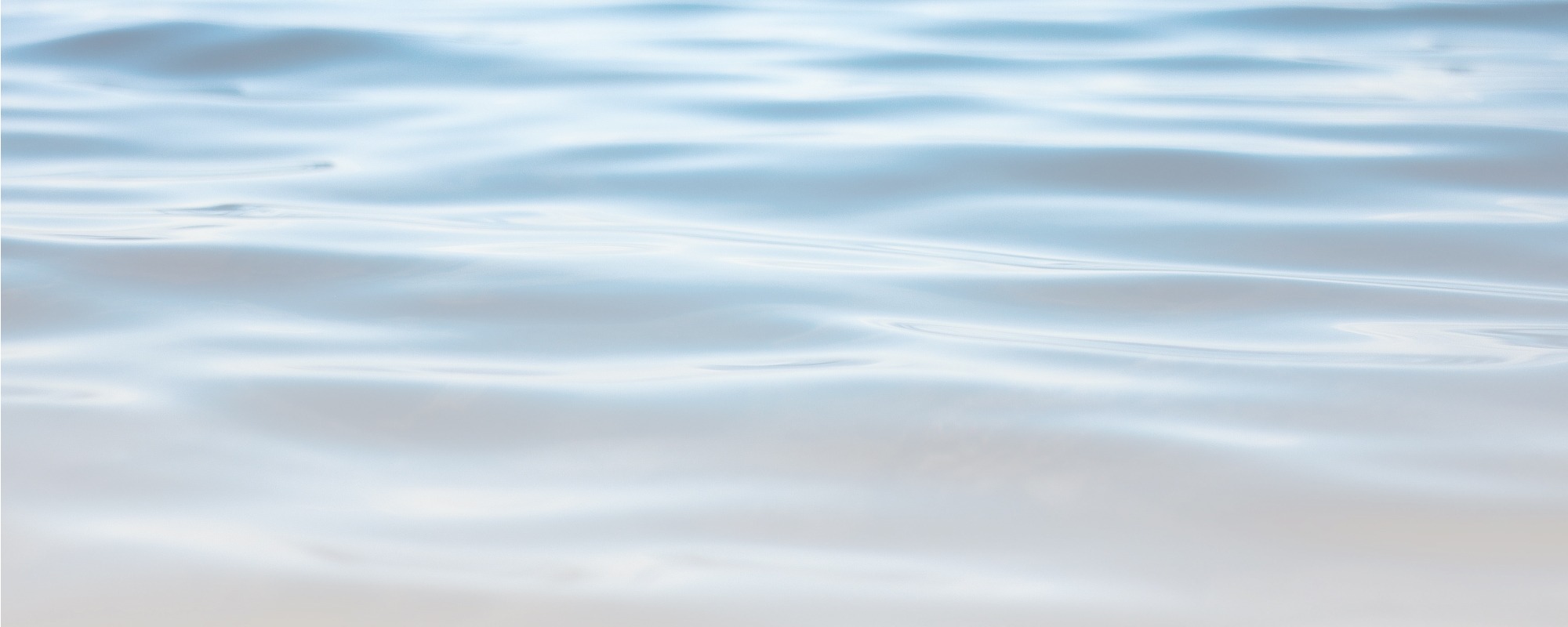 Home • About • Why Choose Dr. Perkins
No matter what you do for a living, it's important to look your professional best. Dr. Stephen Perkins is board certified by the American Board of Facial Plastic and Reconstructive Surgery. He has been performing, has specialized in and limited his practice to facial plastic surgery for over 30 years. He is extremely well recognized nationally and internationally in his field. Dr. Perkins is Past President of the American Academy of Facial Plastic and Reconstructive Surgery, as well as Past President of the Indianapolis Medical Society. He is currently President of the Accreditation Council for Post-Residency Specialty Education, reviewing all fellowships in facial plastic surgery.

Dr. Perkins earns continual invitations by organizations such as the American Academy of Facial Plastic and Reconstructive Surgery and the European Academy of Facial Plastic Surgery, to which he has been conferred lifetime Honorary membership. He is frequently a featured faculty or a guest-of-honor speaker at many national and international meetings across the United States, from New York to California and Miami, as well as in Europe, South America and Mexico. Dr. Perkins also teaches his cutting-edge, proven and successful rhinoplasty and rejuvenation surgical techniques for eye lifts and facelifts to other surgeons across the country and the world. He is a key invited faculty member on a very frequent basis.

Dr. Perkins also has an educational foundation involving prominent national and international facial plastic surgeons. This international foundation (called Facial Plastic Surgery International) conducts an annual meeting, as it has the last 12-15 years.
Specializing in Facial Plastic Surgery
Dr. Perkins specializes solely in performing facial plastic surgery procedures and is able to combine his medical surgical techniques along with elements of artistry to achieve a balanced, non-operated and natural look. This enables Dr. Perkins to achieve the unique goals that each individual patient desires – men and women alike. He is highly skilled, and recognized as a "doctors' doctor". Unlike many other plastic surgeons, he utilizes state-of-the-art computerized imaging to show his patients what their potential surgical outcomes will be – before they have their surgery.

Whether you have an out-of-proportion nose, poor outcomes from a previous nasal surgery or want to improve tired appearances and sagging skin, Dr. Perkins will provide a refreshed and improved appearance.

If you choose to have a facial plastic surgery procedure, trust your face to facial plastic surgeon, Dr. Stephen Perkins.