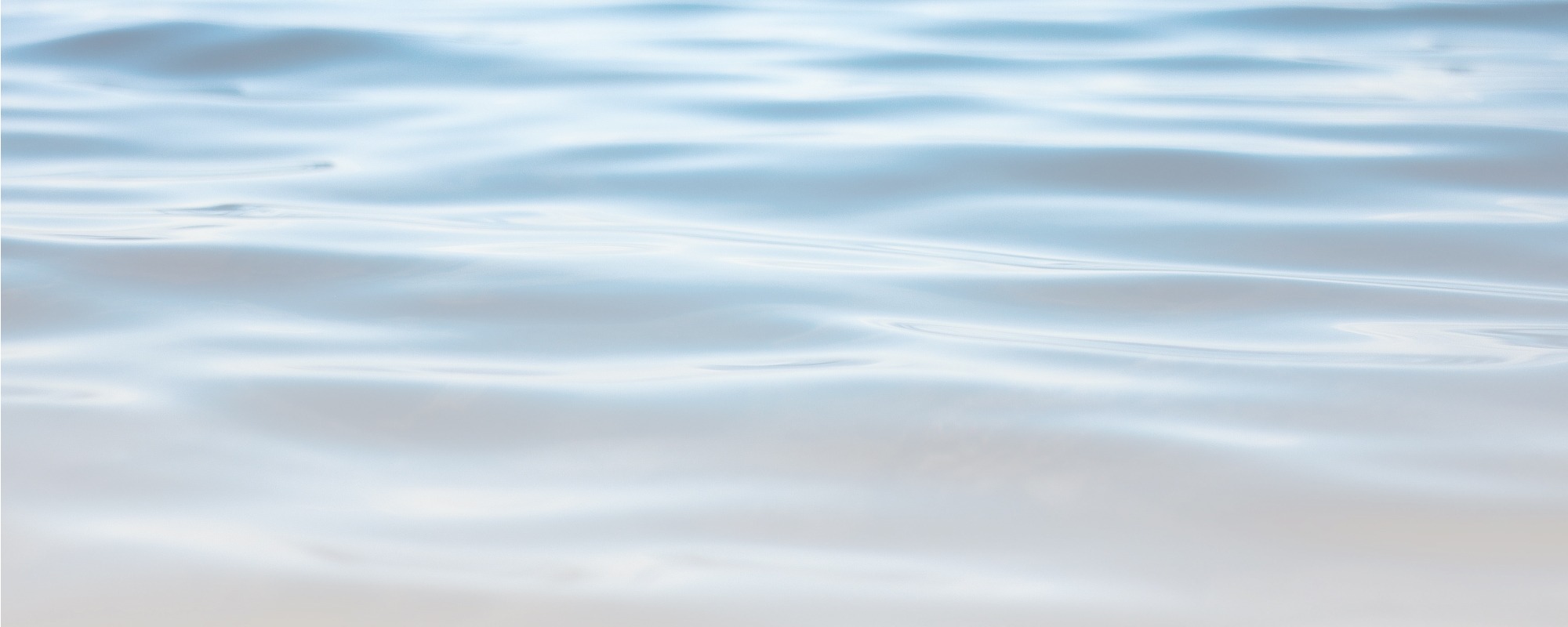 Home • About • Surgery center
Meridian Plastic Surgery Center
The Meridian Plastic Surgery Center was founded and built by board certified facial plastic surgeon, Dr. Stephen W. Perkins, in 1990. He is the President and Medical Director of this fully licensed and accredited ambulatory surgery center. It is Indianapolis' first privately owned surgery center created specifically for plastic surgery – and one of the first of its kind in the U.S. The Meridian Plastic Surgery Center merges the combined expertise of both facial plastic and general plastic surgeons in one location.

It is a state-of-the-art, fully-accredited surgery facility and includes three surgical procedure rooms and a patient overnight stay area. The Meridian Plastic Surgery Center was established to enable each patient to have a confidential, pleasant and individualized surgical experience in a comfortable and relaxed atmosphere. The surgeons and staff are committed to providing patients with the highest quality of cosmetic, plastic and reconstructive surgery and care available at any medical facility. The center is licensed by the Indiana State Board of Health, is Medicare certified and accredited by the Accreditation Association for Ambulatory Health Care, Inc. (AAAHC).

All surgeons and anesthesiologists are board certified in their respective fields.

Meridian Plastic Surgeons cosmetic surgery practice (founded by Dr. Perkins, who is also the President) is also housed in the surgery center.

Take a tour of Meridian Plastic Surgeons and Spa 170 West – a medical spa founded and owned by Dr. Perkins and his partners, Dr. Bruce Van Natta and Dr. Mark Hamilton.