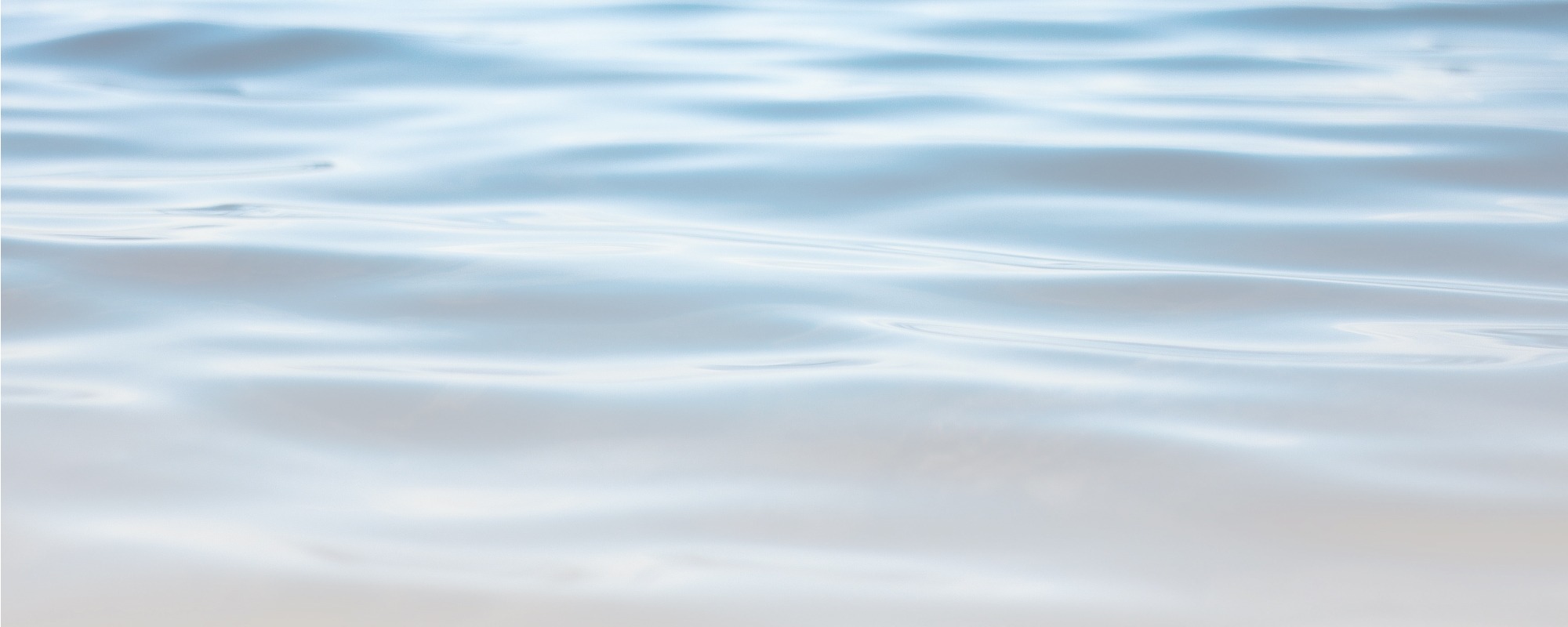 The information, content, and material provided within this website should not be deemed as medical advice. Always call 911 in case of a medical emergency. This website is intended solely for educational purposes. Stephen W. Perkins, MD should not be held liable for the completeness or validity of this information or for any damages from its display.

Treatment information and medical recommendations must be made on a case-by-case basis. The information contained within this website should not be considered a substitute for the consultation, diagnosis, and/or medical treatment of a qualified surgeon, physician or healthcare provider. Every patient is unique, and individual results will vary. Always seek personalized care from a medical professional for any medical questions or health issues you may have.

Photos of actual patients can be found on Dr. Stephen Perkins' Before and After Galleries, but some of the photos used elsewhere on this site feature models for illustrative purposes only.
All content contained on or accessible by this website is protected by US and international intellectual property laws and laws governing the access of web-based materials.

No part of the site may be copied, reproduced, distributed, redistributed, modified or displayed without the express, written permission of the Stephen W. Perkins, MD. Designs and concepts may not be used for any purpose whatsoever without written, express permission from Stephen W. Perkins, MD.

Permission is granted to electronically copy and to print in hard copy portions of this website for the sole purpose of researching or contacting Stephen W. Perkins, MD with the intent to seek the services of Stephen W. Perkins, MD.
Terms and Conditions of Use
By accessing this website, you hereby agree to the following terms and conditions and other applicable law.

All the information and material provided on this website is the sole property of Stephen W. Perkins, MD and is not meant for reproduction. Links on this site may lead to services or sites not operated or controlled by Stephen W. Perkins, MD. Dr. Stephen Perkins takes no responsibility for third-party sites or services that may be accessed via links on this site. A link to another site or service is not an endorsement of that site or service.

Unless explicitly stated on this website, Stephen W. Perkins, MD nor any of its agents or authorized representatives shall be held liable for damages arising out of or in connection with the use of this website or the content included on this site. This is a comprehensive limitation of liability that applies to all damages of any kind, including (without limitation) compensatory, direct, indirect or consequential damages, loss of data, income or profit, loss of or damage to property and claims by third parties.

Any use of the information provided on this site, or any site or service linked to by this site, is at the sole risk of the individual or entity accessing this site.

Stephen W. Perkins reserves the right to make changes to this website, policies, or the conditions delineated herein at any time.
This website uses Google Analytics, a web analytics service provided by Google, Inc. ("Google").